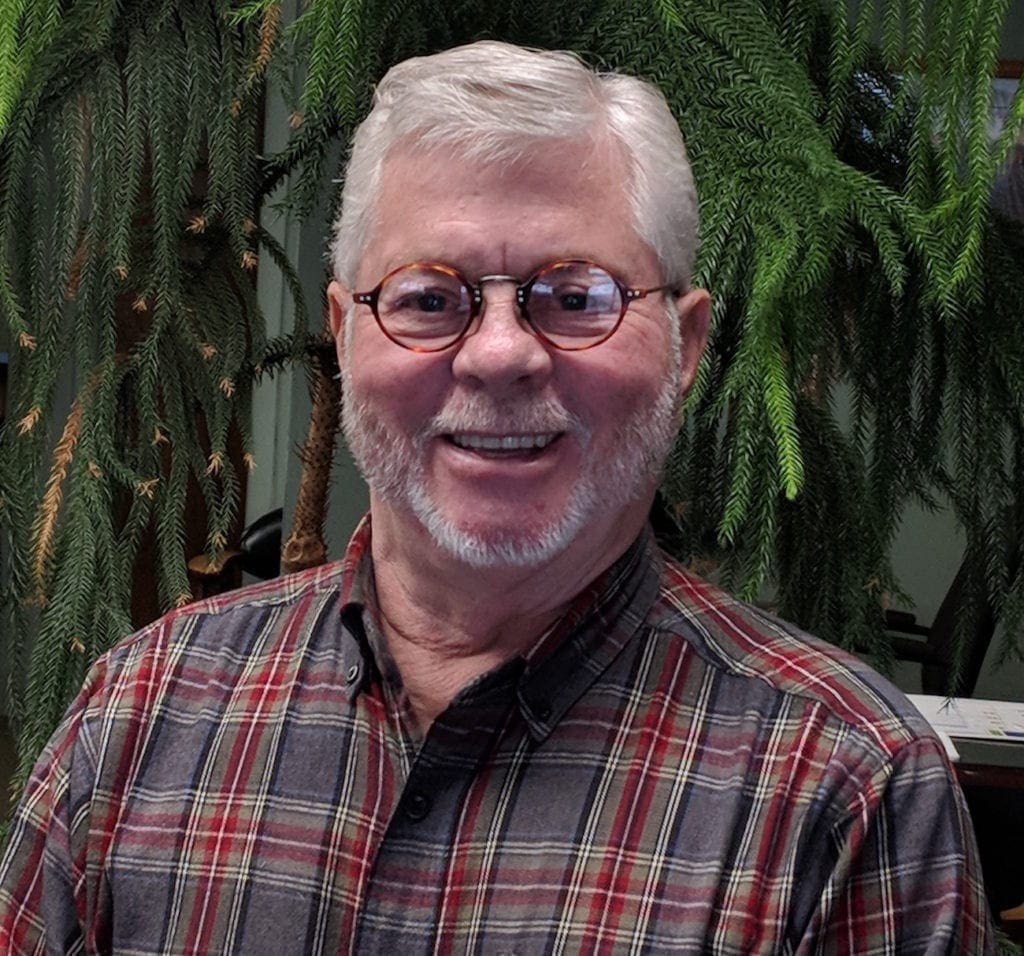 Mike Keenan has over 50 years of hands-on real estate experience; 29 years working in Rochester, Pittsford and Penfield, New York.
Mike has built a strong reputation for client satisfaction and sells more area properties than any other Real Estate Office, (source: Greater Rochester Association of Realtors).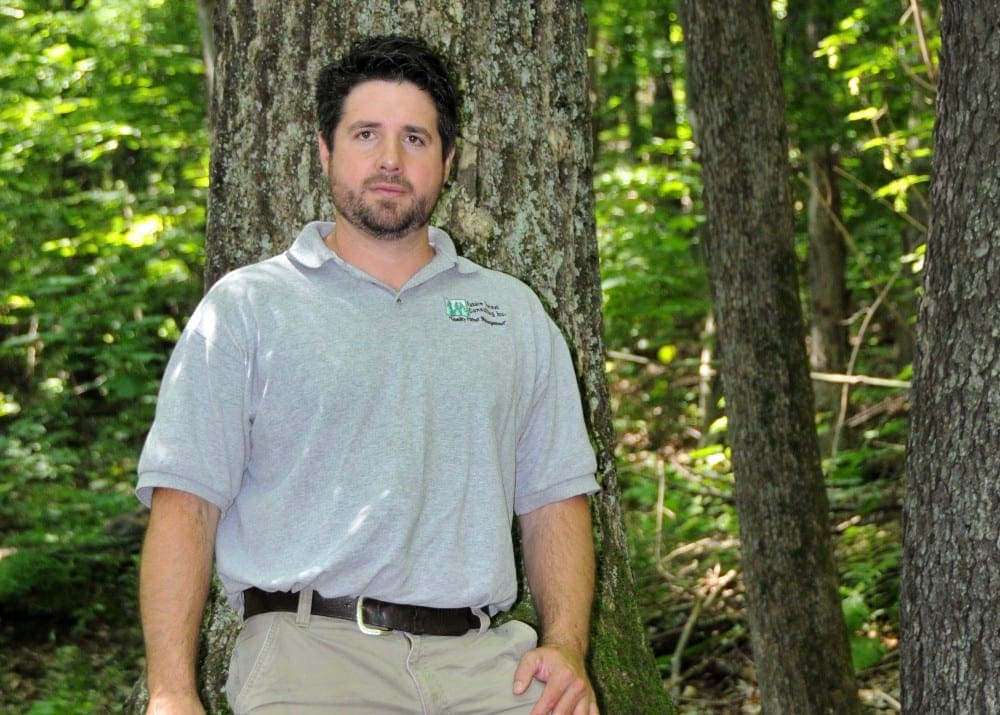 Corey Figueiredo formed Future Forest Consulting in 1998 and currently oversees the management of over 200,000 acres in New York State.
Real Estate Investment Manager since 1998
 Licensed Real Estate Agent since 2010
Graduate of College Environmental Science and Forestry, Ranger School, Wanakena, NY
Graduate of SUNY Environmental Science and Forestry, BS Degree in Forestry, Cum Laude
Business Management Minor, Syracuse University
Worked for a Property Investment Group, purchasing forestland
Performed research projects with Northern Hardwood Silviculturalist, Dr. Ralph Nyland
Mark recently retired from the Commercial Construction Industry after 38 years of working for R.W. Dake & Co Inc. where he held many positions including Vice President and Co-Owner.
Mark has a passion for the outdoors, which includes hunting, fishing, farming, and auto racing.
Mark is a licensed Real Estate Agent and has joined the Future Forest Properties, LLC Real Estate Team.